There is a wide selection of T-Shirt colors in the
Below are some of the family reunion designs printed in the last few years.
Also, there are links to design elements that can be used to personalize your design. Or you may want to send in your own.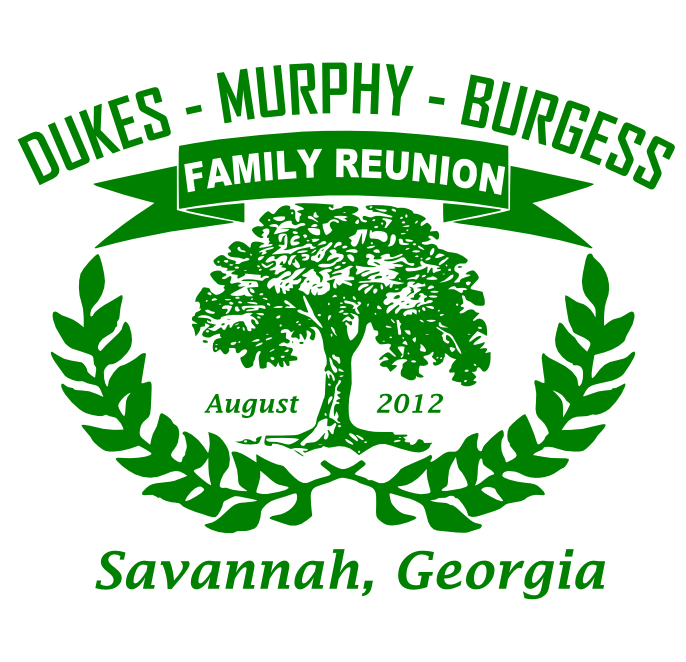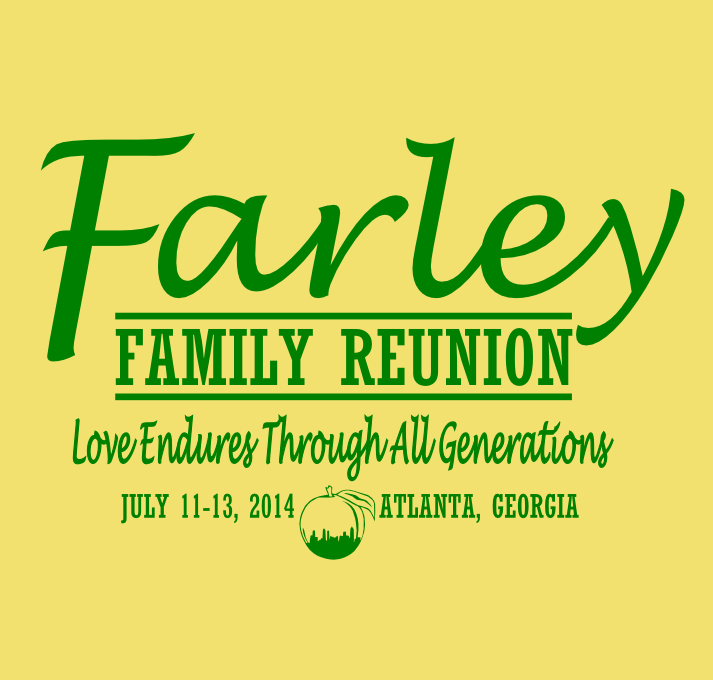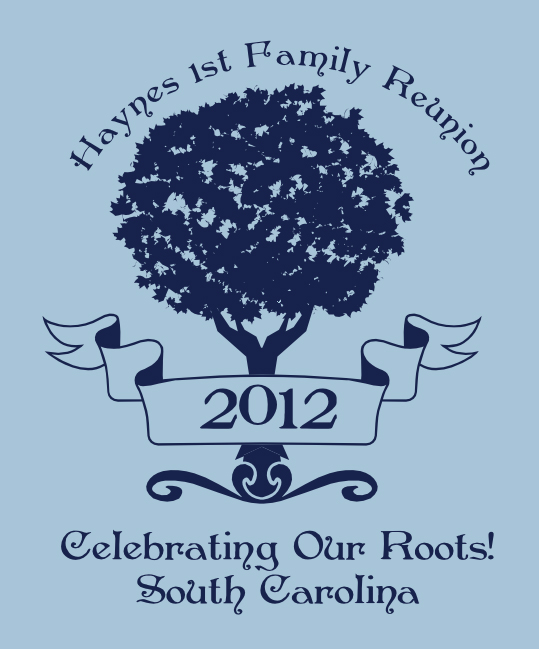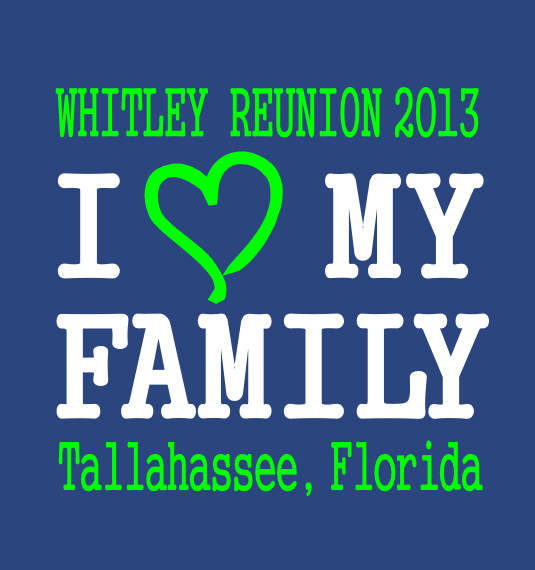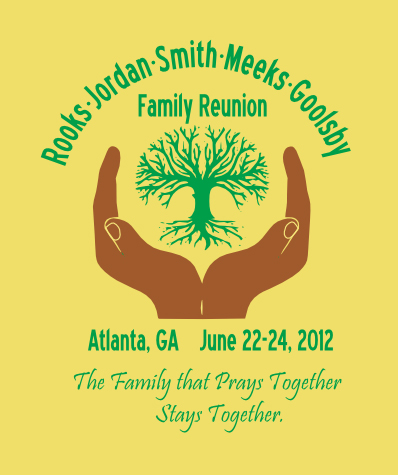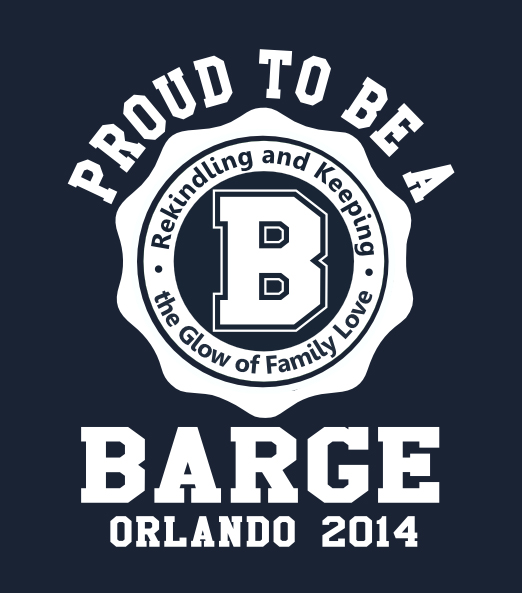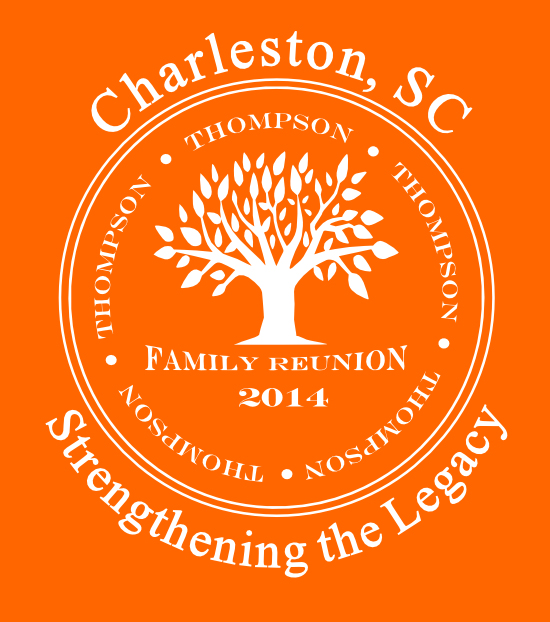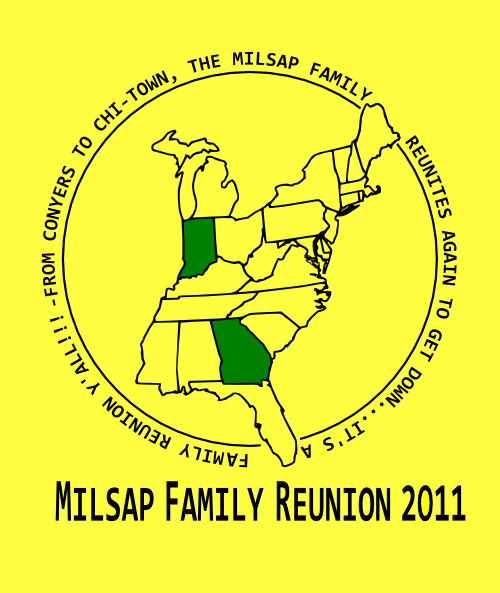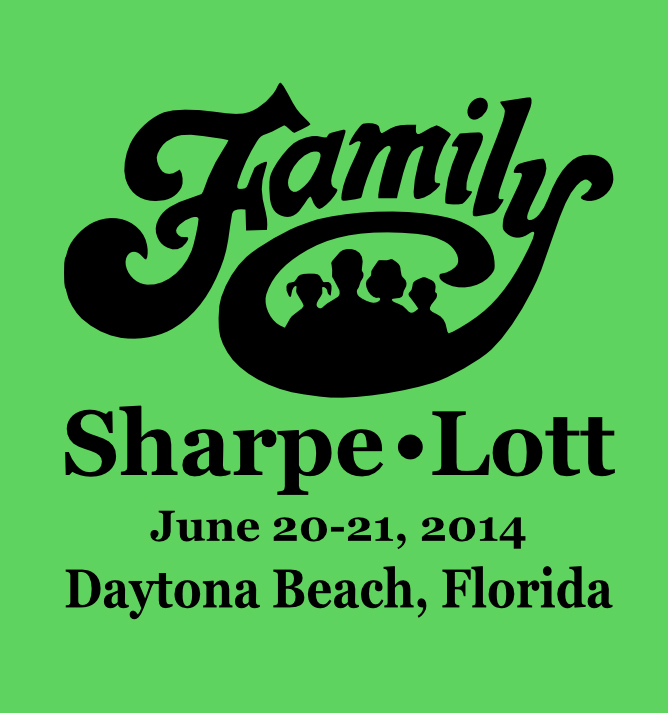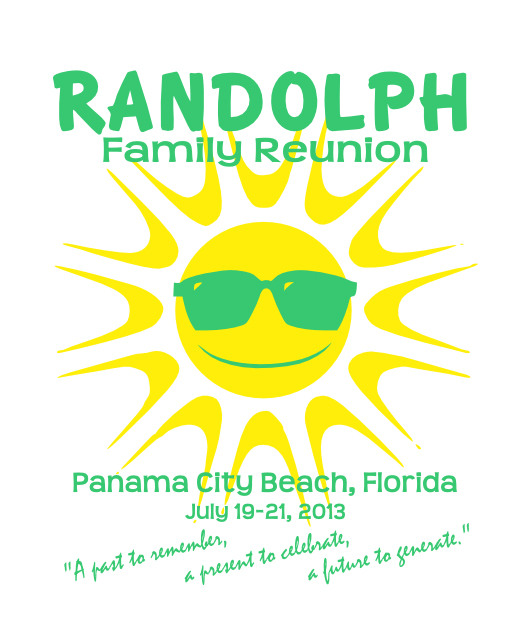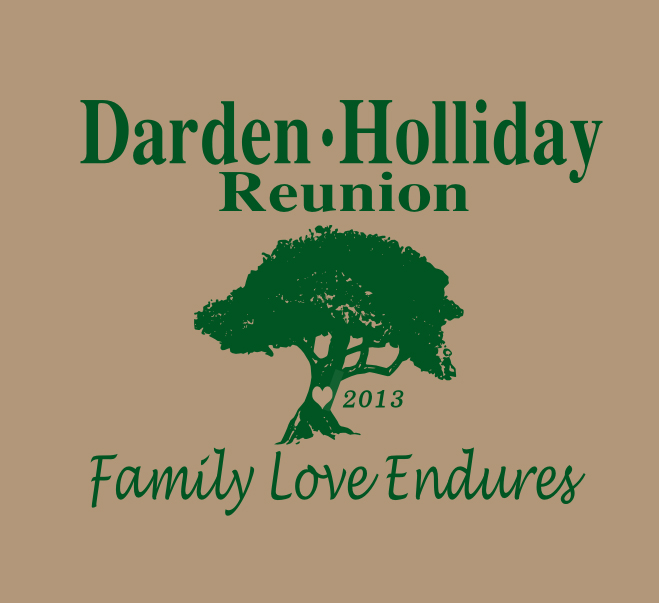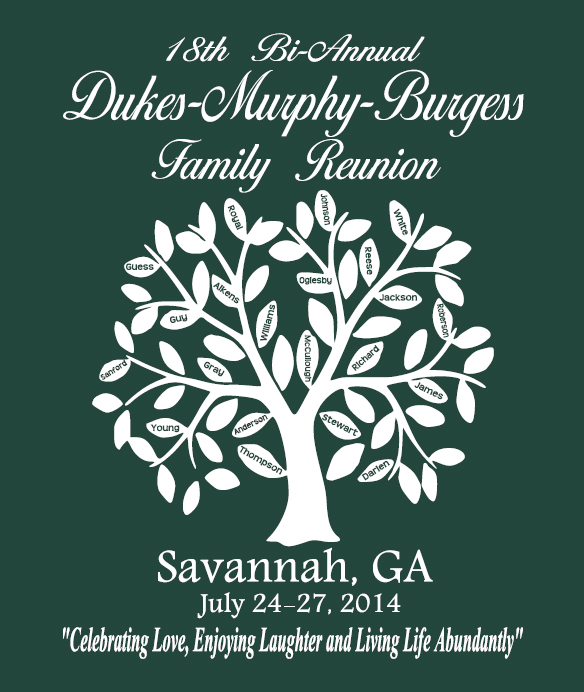 When you receive your quote, you'll get more info on how to order and payment options.

When you're ready to begin planning your design, here is some info below that may help. You may submit your own design or select design elements and images below. We'll create the design for you. This design work is free. It's included at no extra charge in your order.